Consultants and Designers who Design Seamless Technology Systems so Your Building Just Works
Network Infrastructure | Audio Visual | Security

Choose which describes you best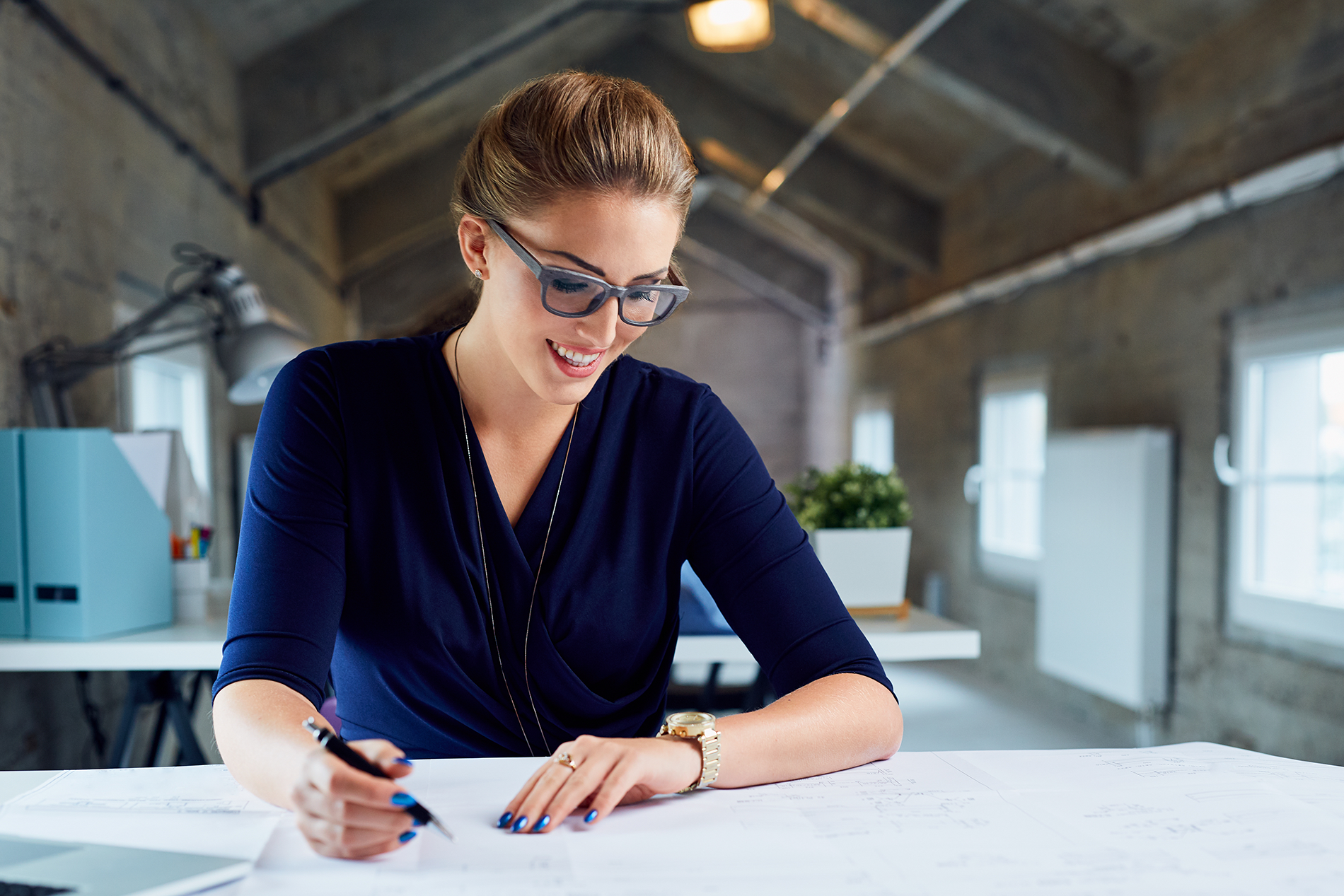 ARCHITECT
"I need a reliable consultant who will integrate technology & security into my overall design."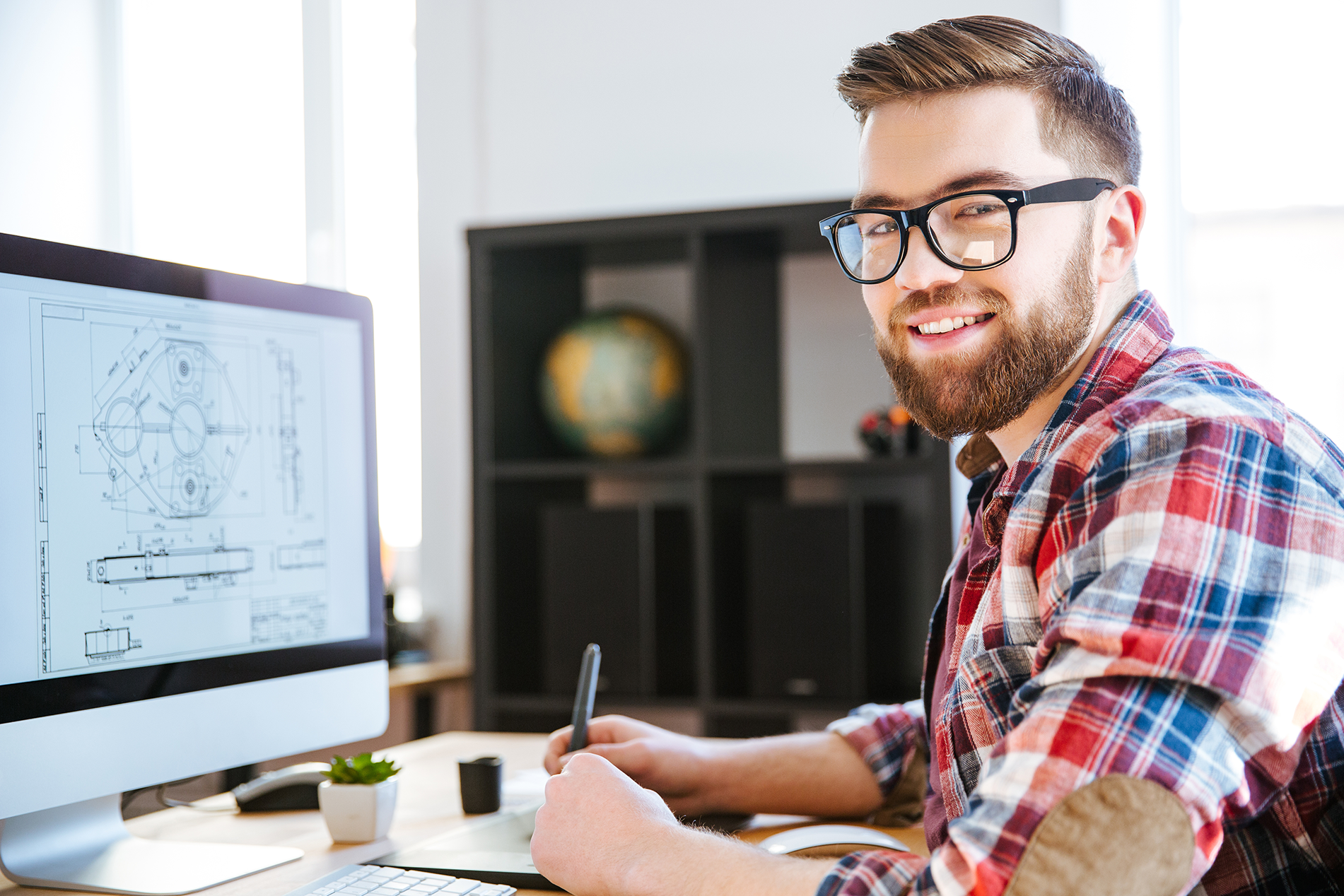 ENGINEER
"I need a precise consultant who will incorporate technology and security into a facility's infrastructure."
"We needed to replace a previous low voltage design team and needed a team who would be responsive, nimble and able to work with a variety of stakeholders. Crux has made themselves available to respond to client requests without hesitation or delay and always with a positive attitude. Crux showed a genuine interest in connecting with the client and the project; not simply treating the commission as another responsibility. Crux has shown that for security, tel/data and other low voltage design needs, we can be confident that they will provide the service and client-satisfaction we are looking for."
Roger Stein
ENGAGE
Contact us via phone or email and we will discuss the scope of your project needs.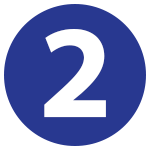 EXECUTE
We'll design your project within the specified budget.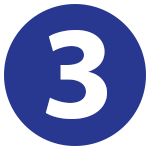 DELIVER
Your project will be delivered within the specified timeline to your complete satisfaction.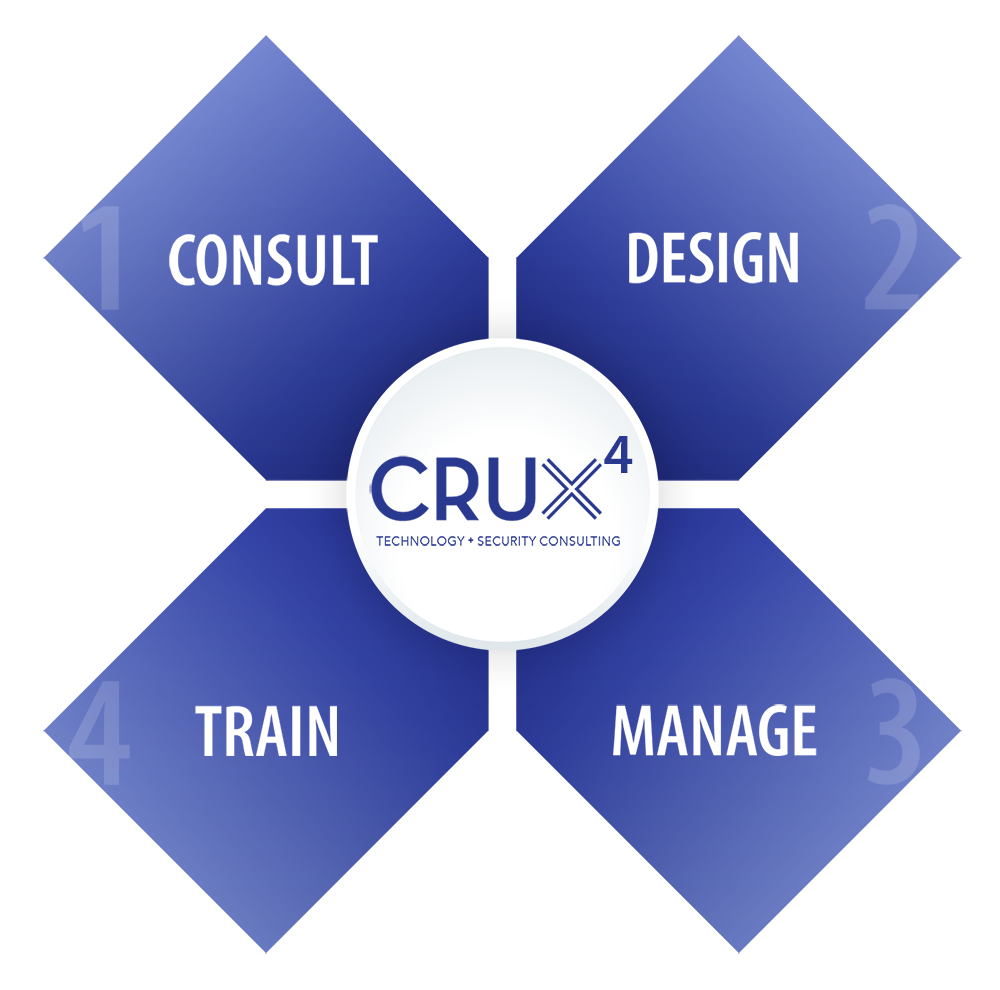 You won't receive cookie-cutter solutions to your complex technology, security and AV needs. Among the only firms with expertise in each of these 4 areas, we are equipped to work with you in the capacity that best solves your frustrations so you don't have to spend time finding different firms for each of these requirements. Here is a look at our 4 Core Services.
Learn more about our 4 Core Services
Consult: We leverage our vast portfolio and experience to advise you on what the best mix of services and technology are to solve your needs.
Design: We will seek to provide a perfectly designed solution for your project by attentively listening to your desires and accurately gathering the project requirements.
Manage: Our primary goal for managing your project is to ensure the delivery of the finished project matches what was specified, meets Crux quality standards, is delivered on time and is within budget.
Train: Our training focuses on preparing people on how to react and handle specific types of threats or emergencies so that you are covered after the solution is implemented.
Not sure which one is for you you? Contact Us and we are happy to walk you through examples of each of these Core 4 Services to determine what works best for your company.