We Create Detailed Technology, Security, and AV Designs.
Could you use experienced experts when it comes to designing building technology and security?
Is the lack of coordination between project consultants frustrating?
Do you feel like you're always the one having to make up for missed project dates?
Are you unsure of what questions to ask?
Are you tired of waiting on delayed documentation from consultants?
A qualified Technology & Security Consultant should make your job easier.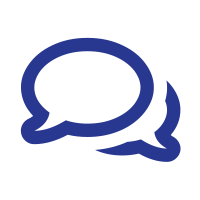 COORDINATION
We'll seamlessly coordinate between all contractors for your peace of mind.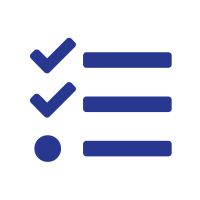 SIMPLICITY
Making your role easier, not harder, is our top priority.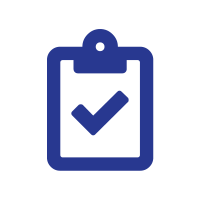 EXPERTISE
You can trust our decades of experience as we guide you through the process.
"We needed to replace a previous low voltage design team and needed a team who would be responsive, nimble and able to work with a variety of stakeholders. Crux has made themselves available to respond to client requests without hesitation or delay and always with a positive attitude. Crux showed a genuine interest in connecting with the client and the project; not simply treating the commission as another responsibility. Crux has shown that for security, tel/data and other low voltage design needs, we can be confident that they will provide the service and client-satisfaction we are looking for." Roger Stein
ENGAGE
Contact us via phone or email and we will discuss the scope of your project needs.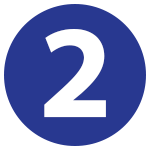 EXECUTE
We'll design your project within the specified budget.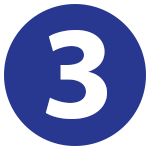 DELIVER
Your project will be delivered within the specified timeline to your complete satisfaction.